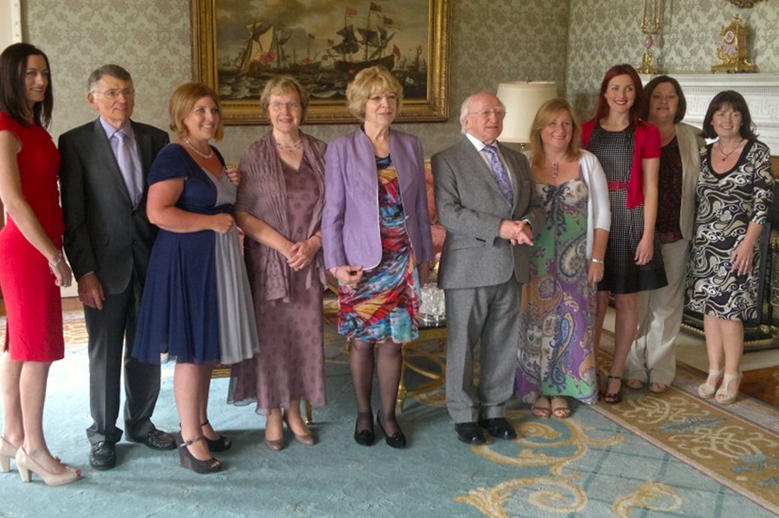 Who We Are
IACTO is a company limited by guarantee not having a share capital, registered in Dublin, Ireland with registered office at 9/10 Tower, 1st Floor, Brookfield Enterprise Centre, Rossfield Avenue, Tallaght Dublin 24 D24 WT28 and registered company number 318897. Directors of IACTO: Guss O'Connell , John Lonergan, Mary Kearney, Frank Donnelly, Noreen Hegarty, Michael Glennon, John Butler and Noel Keenan.
The Team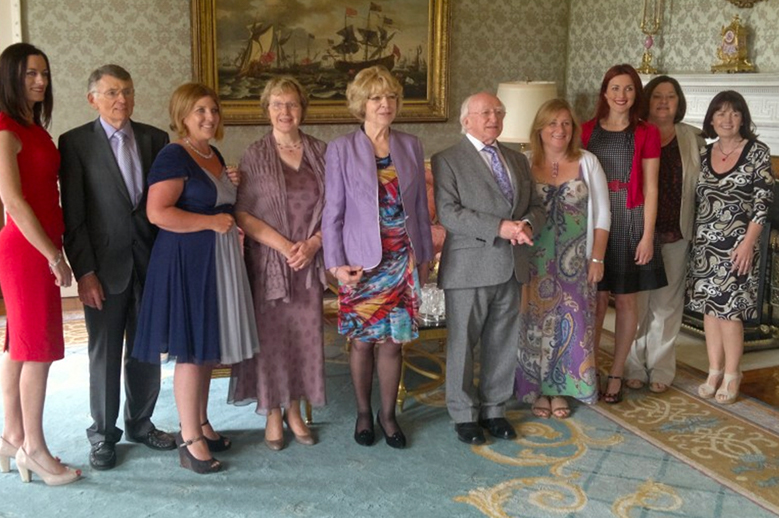 Louise started in IACTO in 2021, following 6 years as HR Manager in Daughters of Charity Community Services. This role involved supporting the strategic development of services and providing HR advice and support to 4 services including St. Vincent's CTC as an integrated service of Daughters of Charity Community Services. Louise is an Associate Member of CIPD and holds a number of HR qualifications including a MA in Human Resource Management, Advanced Diploma in Applied Employment Law and a certificate in Meditation.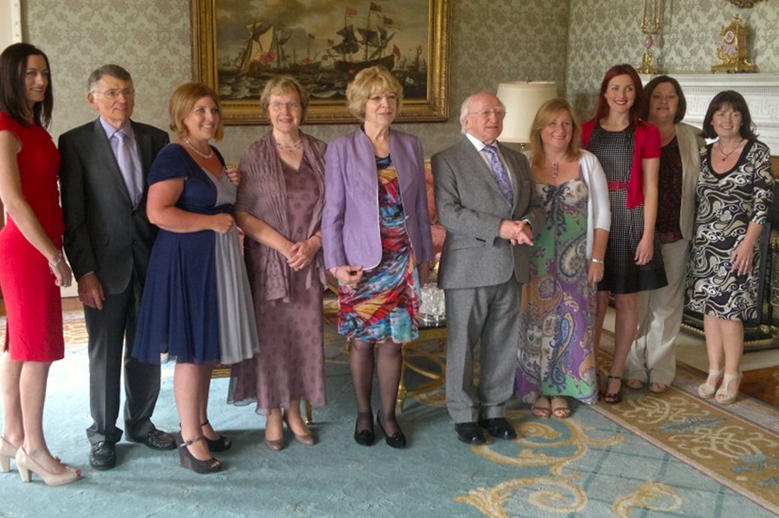 Siubhan began working with the organisation in 2000 and provides administrative support to the Executive Director and Board of IACTO. Siubhan is also the Health and Safety Officer of IACTO. Siubhan brings a breadth of experience to her role gained prior to joining IACTO including customer focus and organisational skills. Siubhan is a CIPD Associate member and has a Certificate and Diploma in HR Management Practice. She also qualified in QQ1 Level 6, Training Delivery & Evaluation.
IACTO Board Profile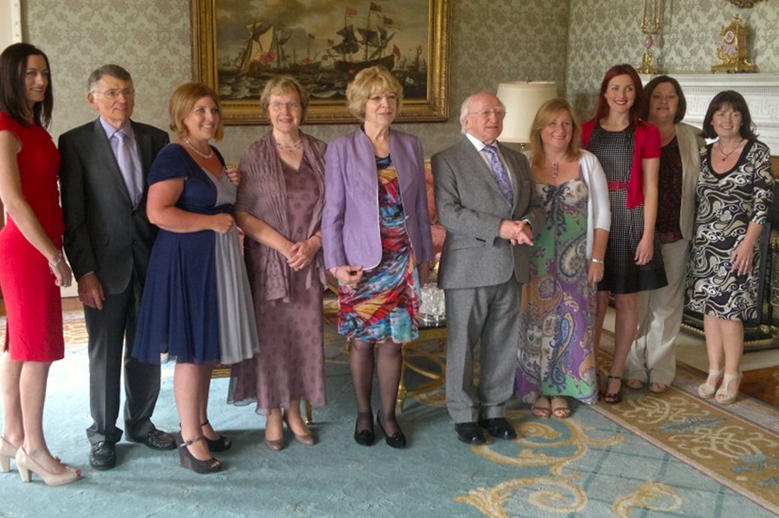 Guss is the current Chairperson of IACTO. He was elected to the Board of IACTO in May 2010. Guss has had many years experience with young people. He was the Department of Education Co-ordinator of YOUTHREACH from 1998 – 2006. He has also helped to set up of Blanchardstown CTC of which he is now a board member.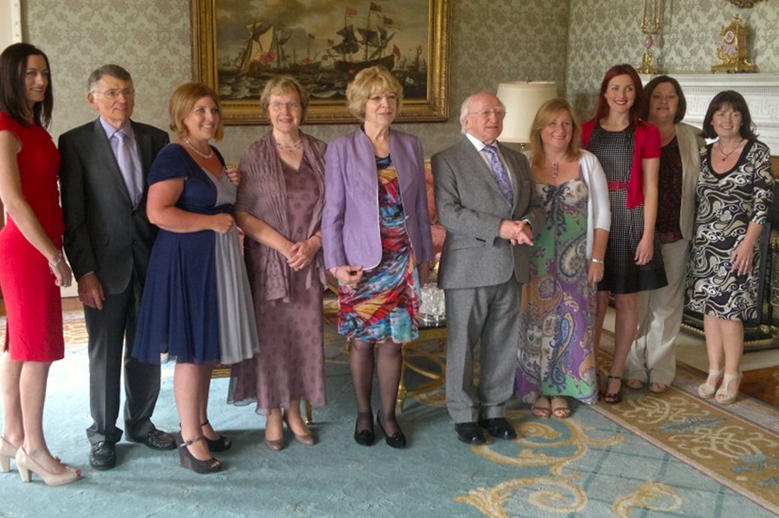 John is the Vice Chairperson of IACTO. He is also a board member of Clonmel CTC. He is an ex member of An Garda Siochana and an ex Garda Juvenile Officer. John has always encouraged young people to pursue some form of education and training. John has a keen interest in all sport and is currently a GAA Referee Administrator with Tipperary County Board.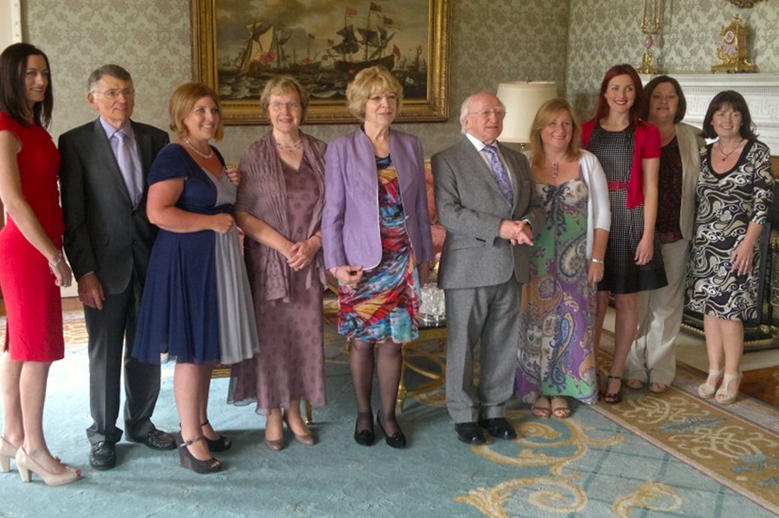 Mary joined IACTO in 2016. She was elected Secretary in June 2018. She is the current chairperson of Kylemore Community Training Centre.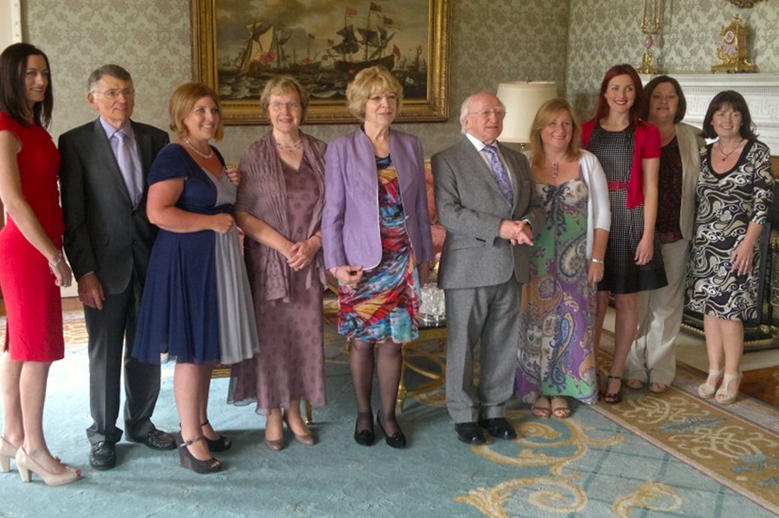 Frank is the Chairperson of Carlow CTC and was elected to the IACTO board in May 2010. Frank has a technical background with 34 years experience in private industry and supervision, culminating in Human Resource Management. Frank also has a Diploma in Life and Business Coaching.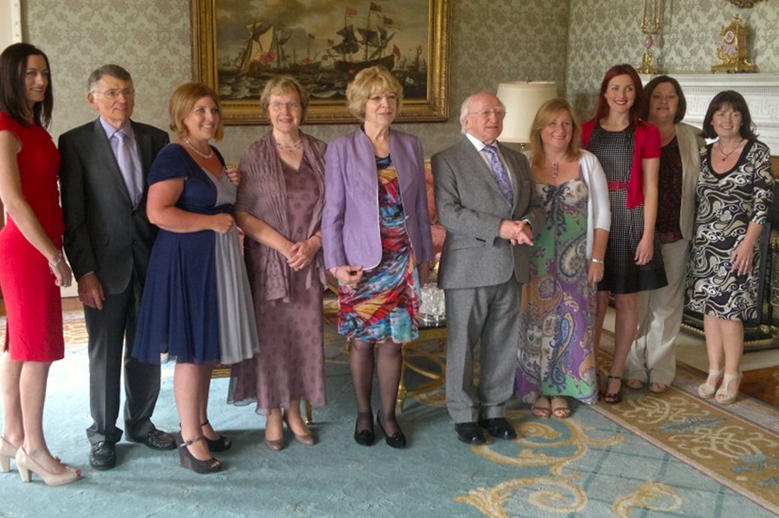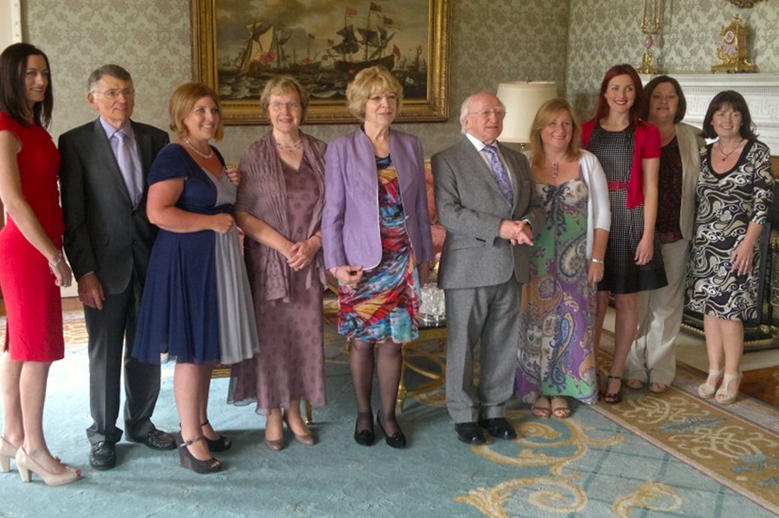 Noel Keenan is a retired second-level teacher. He served on the Kerry ETB Board of Directors as a Parental Representative. Noel is a former President of the ETBsNPA ( National ETBs Parent Association) and a former Vice President of the NPCpp. At present, Noel is Chairperson of the four Kerry Youthreach Centres. In addition he is Chairperson of the BOM of Coláiste na Ríochta, Listowel. He also serves on the BOM of Causeway Comprehensive School and Gaelcholáiste Chiarraí, Tralee. Noel is also a member of the County Kerry Youth Committee. Noel has been a Management Committee member of Tralee Education Centre for many years. Noel served on the NCCA Senior Cycle Board and the NCCA Junior Cycle Review Board. Noel has a deep interest in theatre and in particular the Amateur Drama scene. His passion is to travel to Drama Festivals all over Ireland in addition to attending professional productions. Noel has been Company Secretary and Recording Secretary of Tralee Community Training Centre since 2021.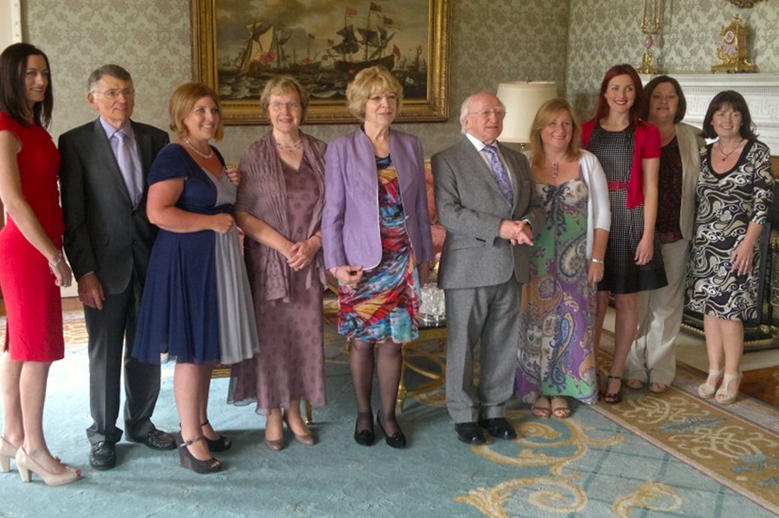 Michael is an ex secondary school teacher who brings great insight to education and working with young people. Michael is the Enterprise Co-ordinator with the Sligo Leader Partnership and the Chairperson of Sligo CTC. He is also a board member of Youth Reach Sligo and joined the Board of IACTO in April 2013.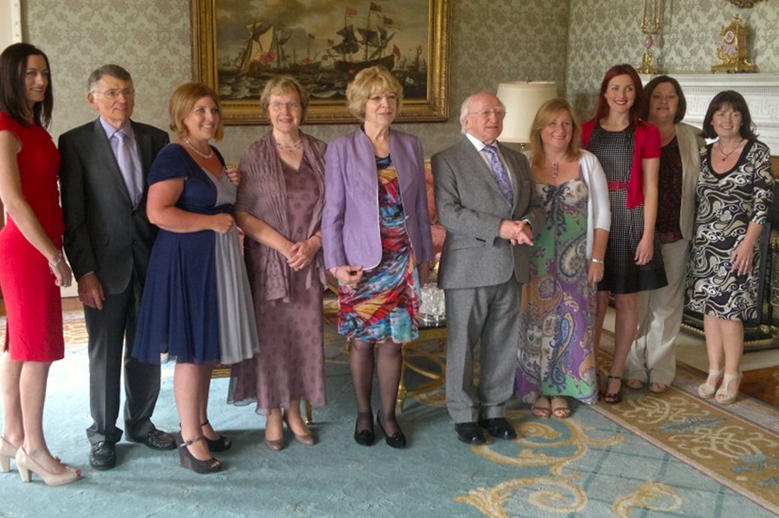 Noreen was elected to the Board in May 2009. Noreen is also on the board of Blackpool Community Training Centre in Cork. Noreen is a General Manager of Northside Community Enterprises Ltd which offers 300 community employment participants work experience and supported work placements. She is also a director of Safe Energy Systems Ltd, NCE Insulations Ltd and Thermosnug Ltd.